Weather the Wilderness - Robust Hunting Sunglasses for the Avid Hunter
Step up your hunting game with Skeleton Optics. Join a community of savvy hunters who choose us for their Hunting Sunglasses. Experience a new kind of hunting where clarity and style go hand in hand.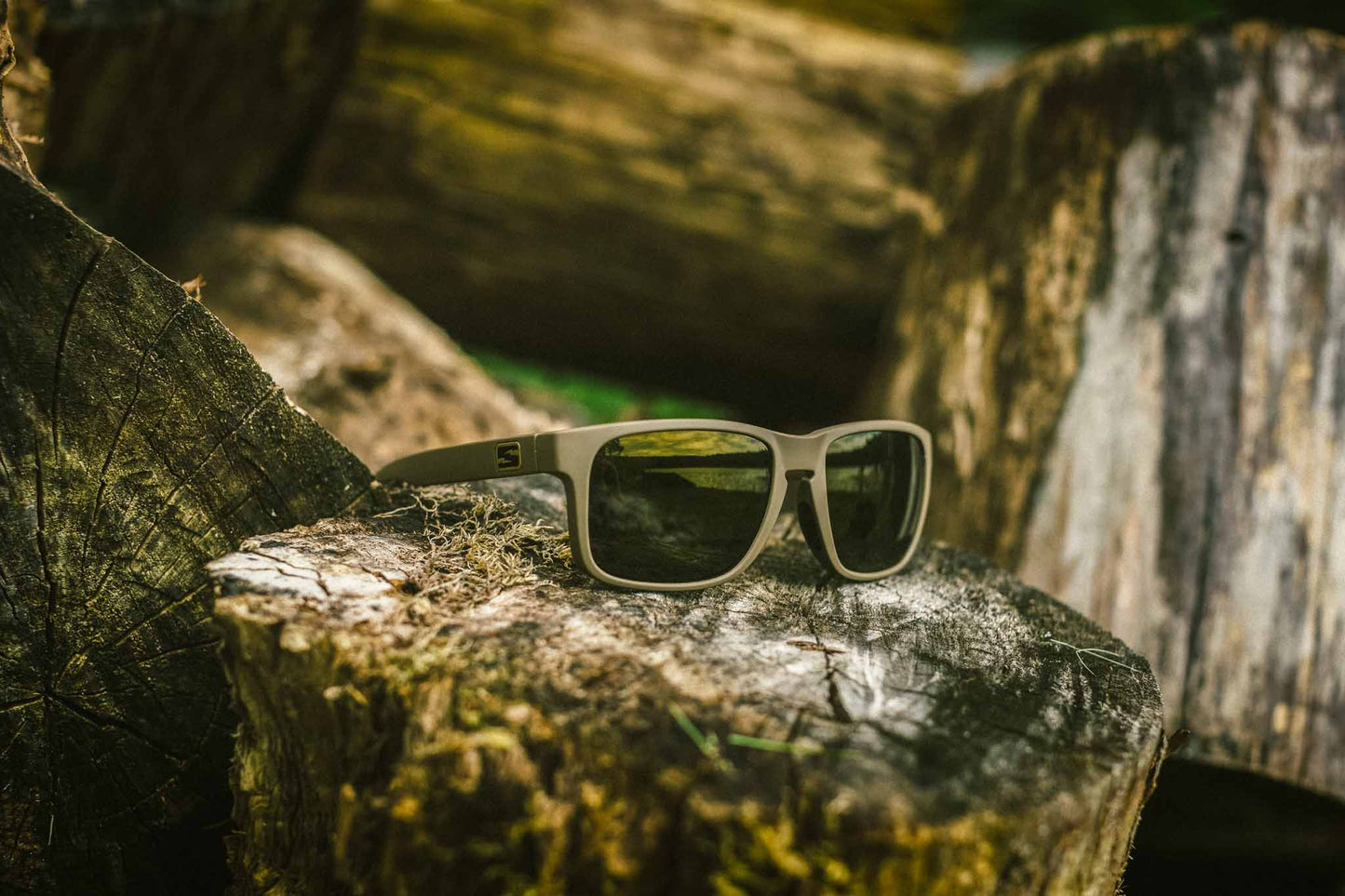 Transform Your Hunt - Premium Hunting Sunglasses
Skeleton Optics is revolutionizing the hunting experience with our high-end Hunting Sunglasses. Our purpose-built eyewear is designed to augment your outdoor adventures, taking your hunting prowess to new heights.

Designed for the discerning hunter, each pair features our world-renowned, polarized Carl Zeiss Vision lenses. These state-of-the-art lenses drastically reduce glare, providing unparalleled clarity and precision. With our sunglasses, spotting your target even in complex light conditions becomes significantly easier. The crispness of vision we provide sets you apart in the wilderness, enhancing your performance by ensuring you never miss a detail.

Our sunglasses are not just functional; they also speak volumes about your style. With an extensive range of designs, Skeleton Optics has a pair for every hunter and every hunting scenario. From sleek models that fit comfortably under a cap to sturdy designs that withstand the rigors of a high-action hunt, we've got you covered.

Transform your hunting adventures from mere outdoor trips to memorable experiences with Skeleton Optics. Explore our collection and find the perfect pair to take your hunting game to the next level.