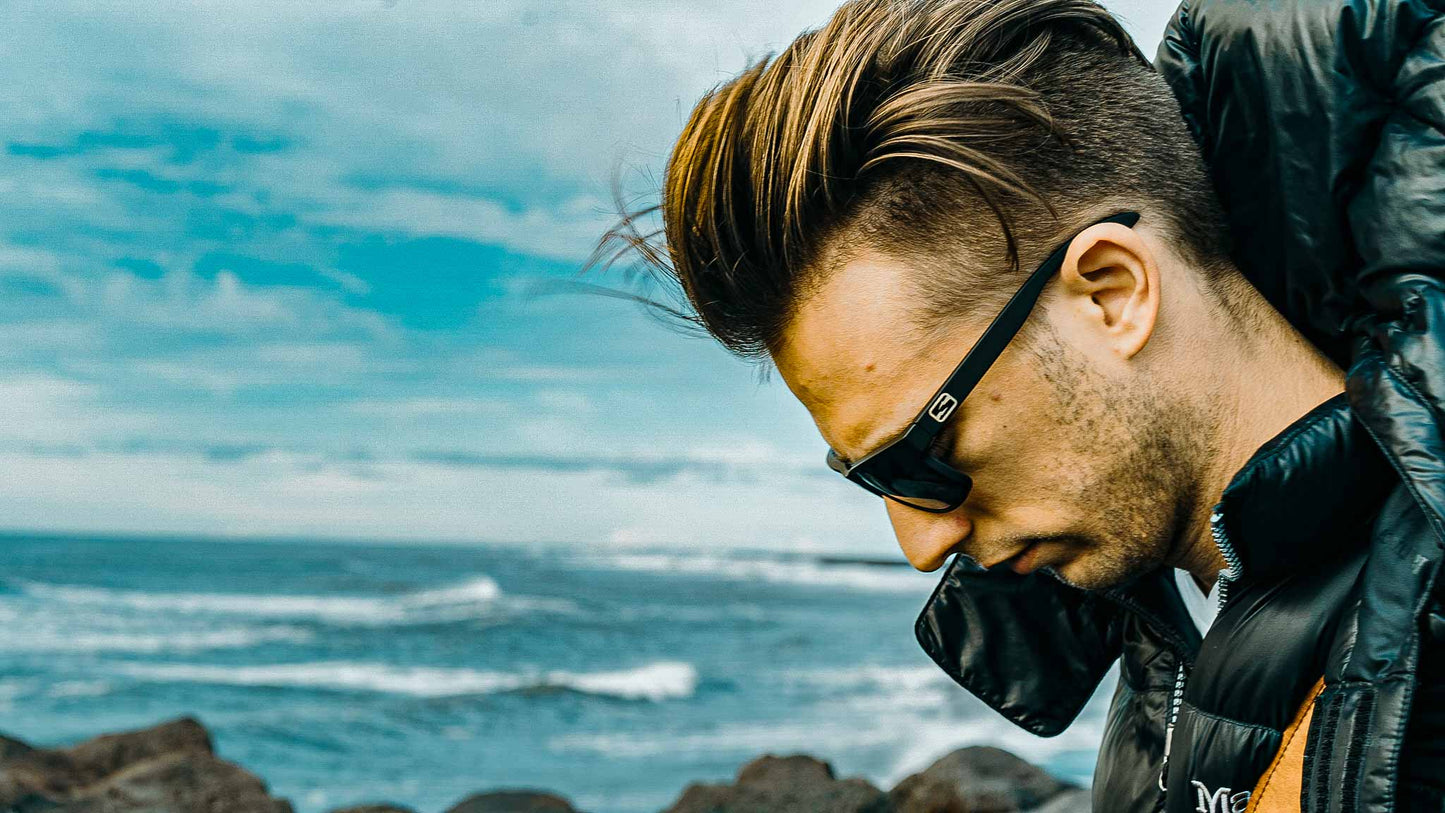 An Unforgettable Voyage
Mark and Lori, the passionate duo behind Skeleton Optics, embarked on their journey with a deep love for the outdoors and a shared dream to conquer it. Not just spectators, they lived for the rush of the wild, the thrill of discovery, and the freedom of vast, open spaces.
Their experiences weren't just about the destination, but also about the journey and the views that came along with it.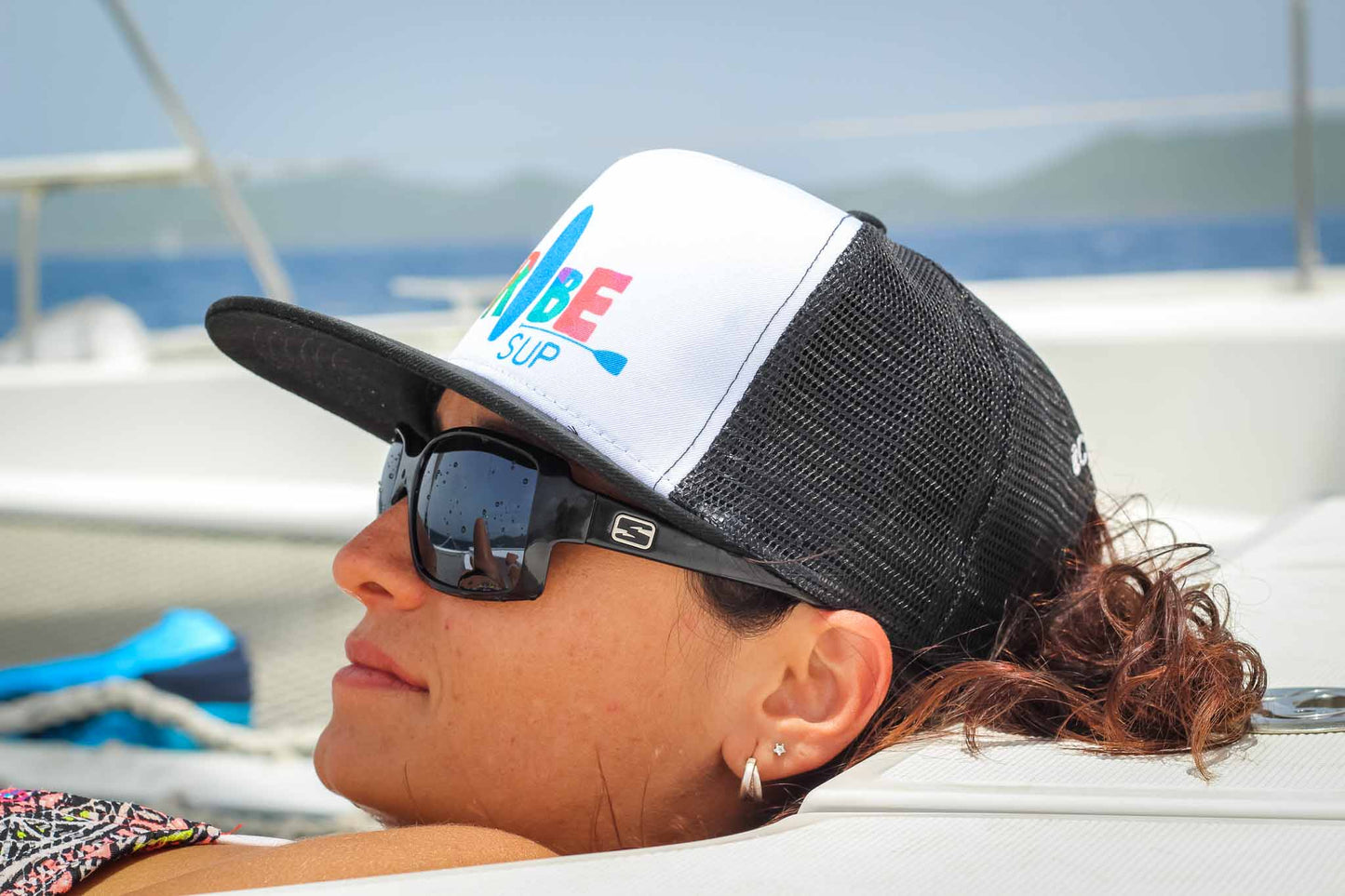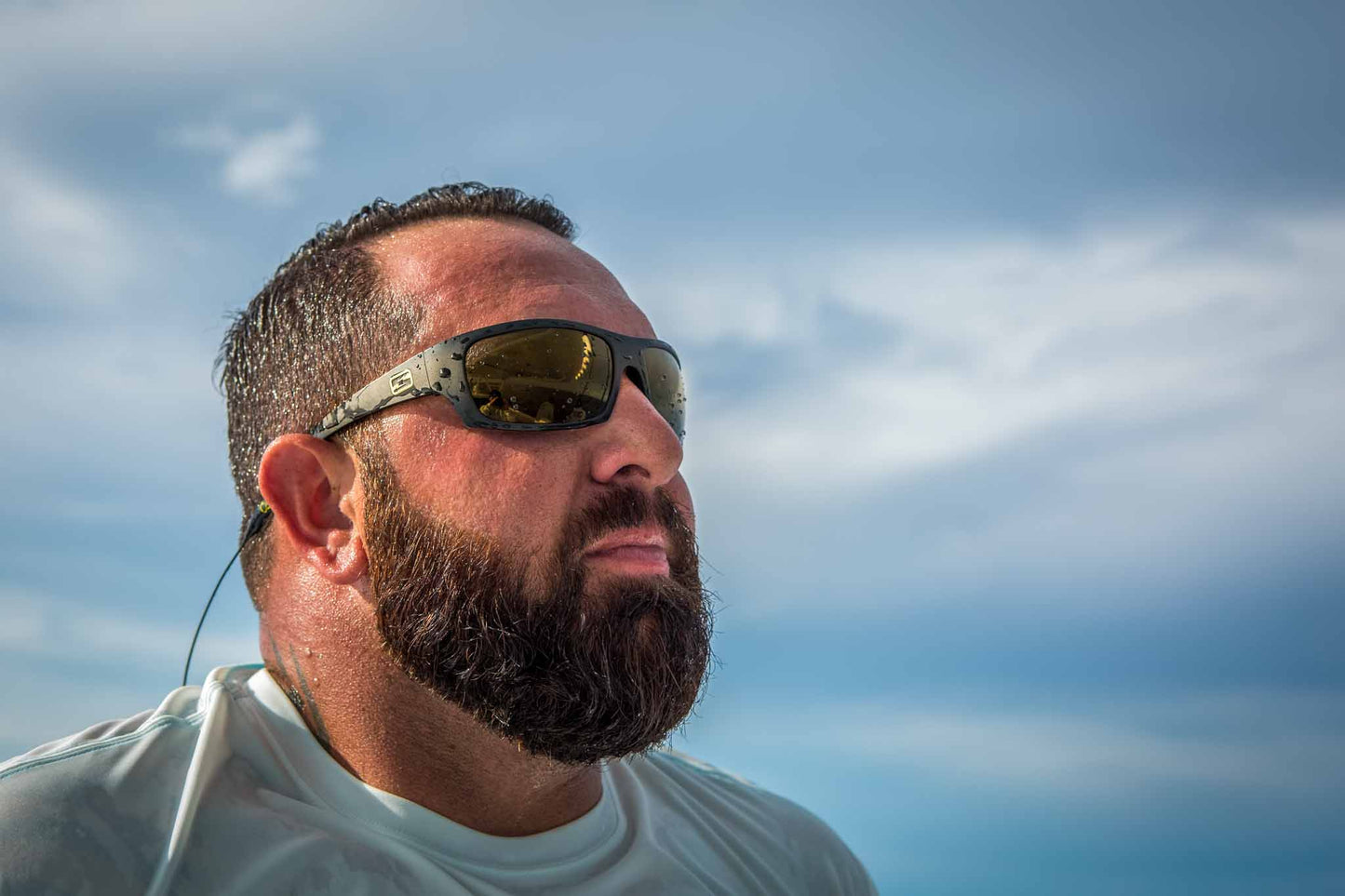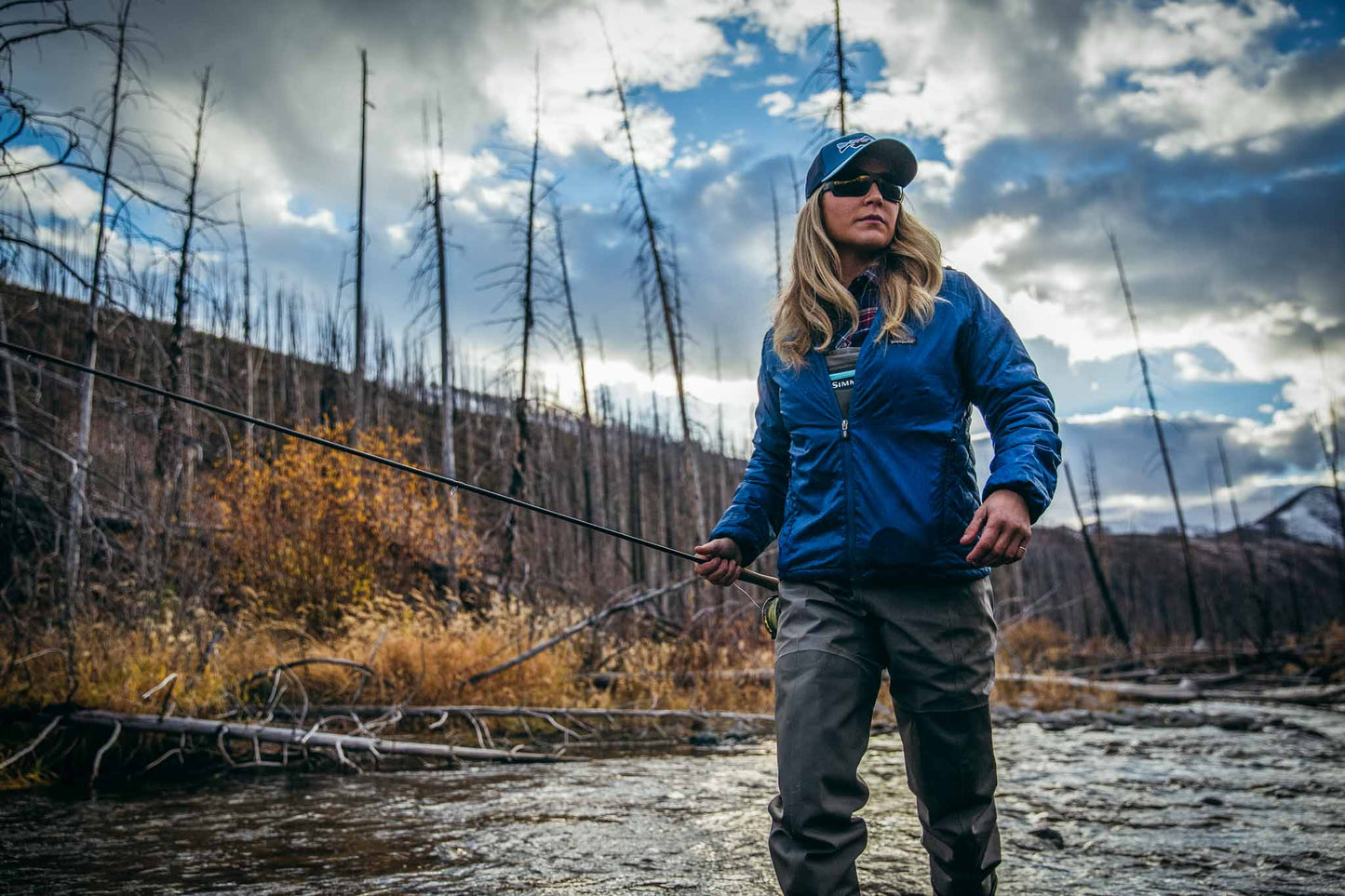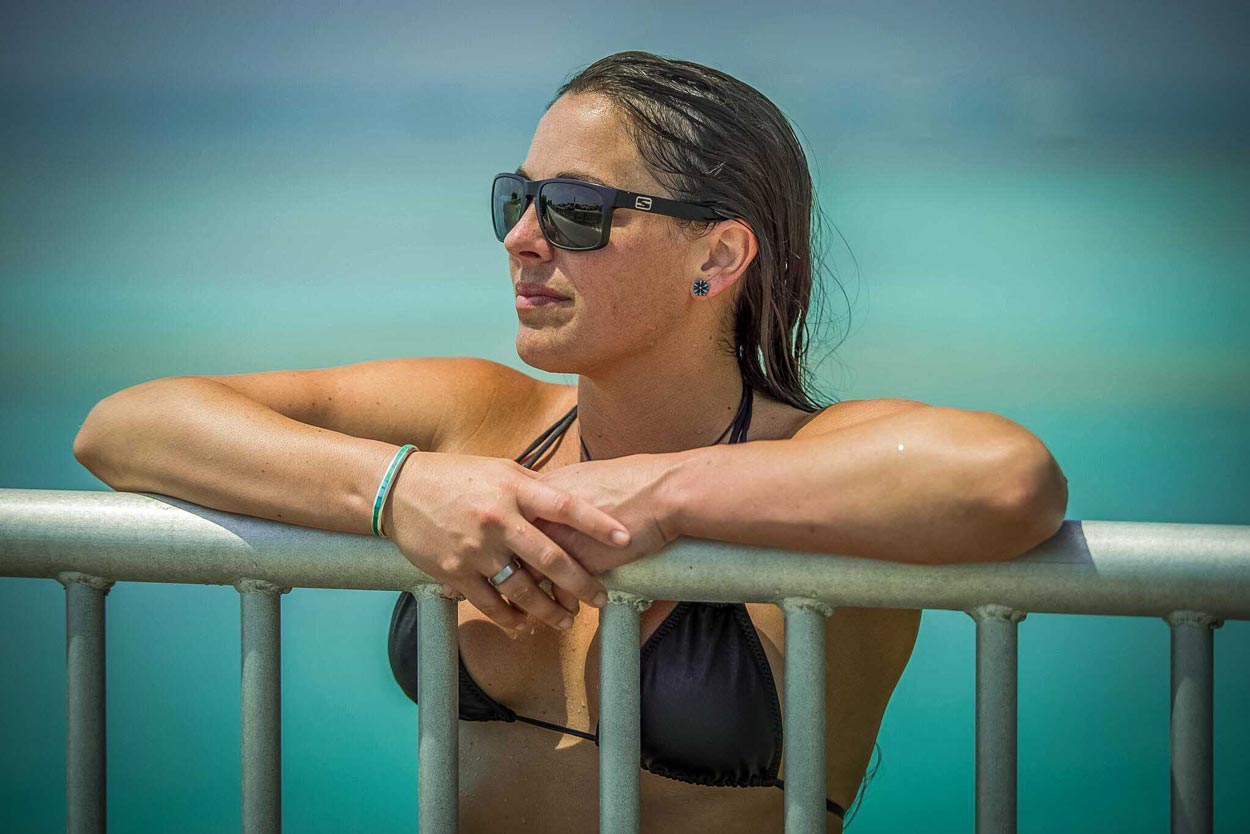 Building A Vision
Disappointed by the market's lackluster sunglasses that couldn't keep up with their adventurous spirit, Mark and Lori took matters into their own hands.
They sought to create glasses that offered not just durability and comfort, but also unrivaled lens technology. Teaming up with Zeiss Vision, they made that vision a reality, combining superior polarized lenses with handcrafted Italian frames for an unbeatable pair of glasses.
Their mission didn't stop at providing excellent sunglasses. Mark and Lori wanted to build a community of passionate explorers, thrill-seekers, and outdoor lovers. They envisioned Skeleton Optics as a symbol of embracing the wild, the unknown, and the thrilling, with eyes wide open.
Want to see the fish ....choose Skeleton optics with Zeiss lenses
the perfect combination.
Bill S.
I was skeptical buying glasses that expensive without trying them on. I can testify I fished all day with them today and forgot they were on my face. Highly recommend!
Chris D.