The Renegade
Step out with confidence in Skeleton Optics' Renegade frames - a flawless amalgamation of superior visual technology and robust performance. Tailored for those who dare to challenge the norm and embrace the unconventional, the Renegades are your trusted companion for an exhilarating visual experience.

The Renegade sunglasses are fitted with polarized polycarbonate lenses by Zeiss, world-renowned for their optical technology. These lenses provide 100% UV protection, ensuring your eyes are shielded from damaging ultraviolet rays. Utilizing an advanced TRI-PEL/RI-PEL coating, they offer exceptional visibility and clarity while mitigating glare-induced discomfort, making your outdoor pursuits a visual delight.

Every detail of the Renegade frames is a testament to their superior quality. Equipped with a premium hard coating, they offer remarkable scratch resistance and impact resilience, making them an indispensable addition to your sports gear. The frames, constructed with Grilamid® TR-90, ensure lasting durability and resistance to chemicals.

The Renegade frames have a Base Curve of 8, DBL of 18mm, Temple Length of 120mm, and Lens Size A/B of A65 x B40, ensuring an ergonomic fit and unparalleled comfort. Beautifully designed and expertly manufactured in Italy, they carry forward the legacy of Italian high-end eyewear craftsmanship.

With the Renegade frames, Skeleton Optics invites you to embrace the spirit of defiance against the ordinary. Experience the world with unmatched vision clarity, standout style, and steadfast durability. With the Renegades, the world is yours to conquer.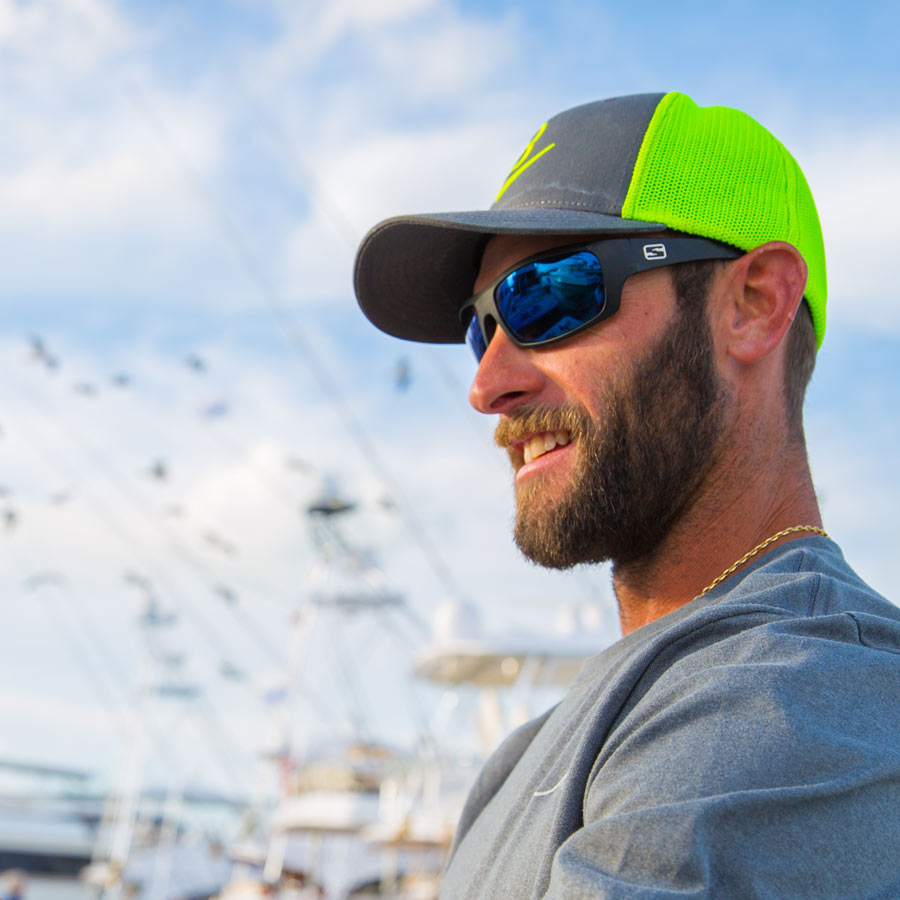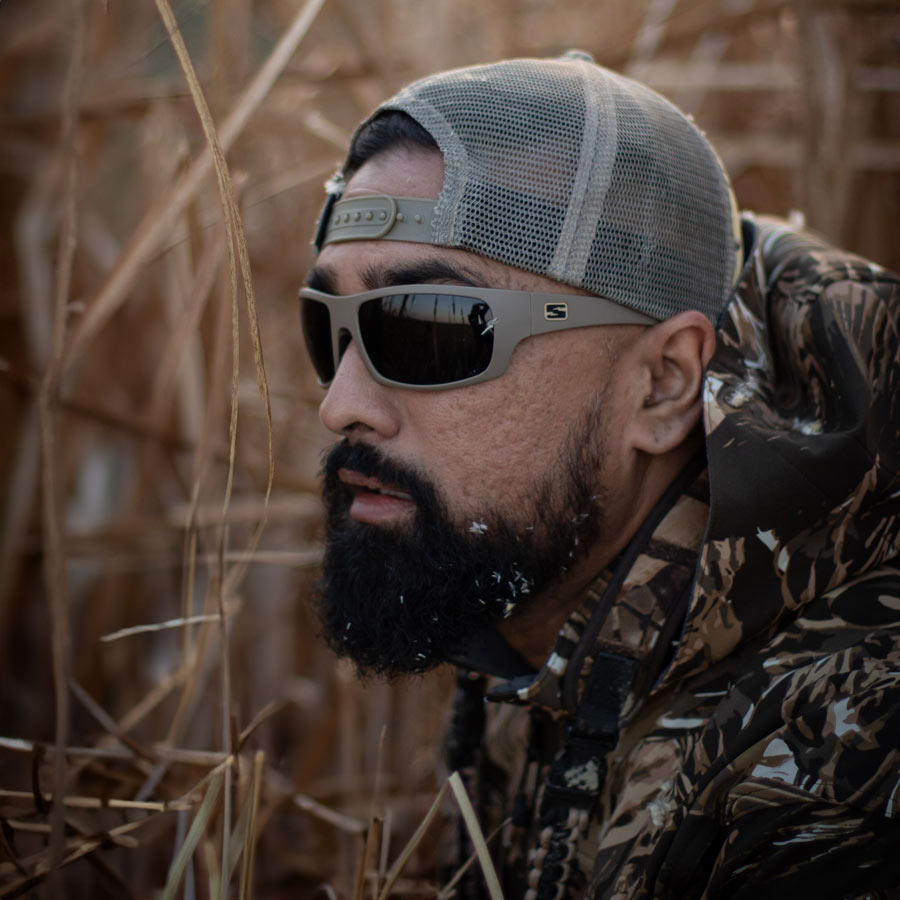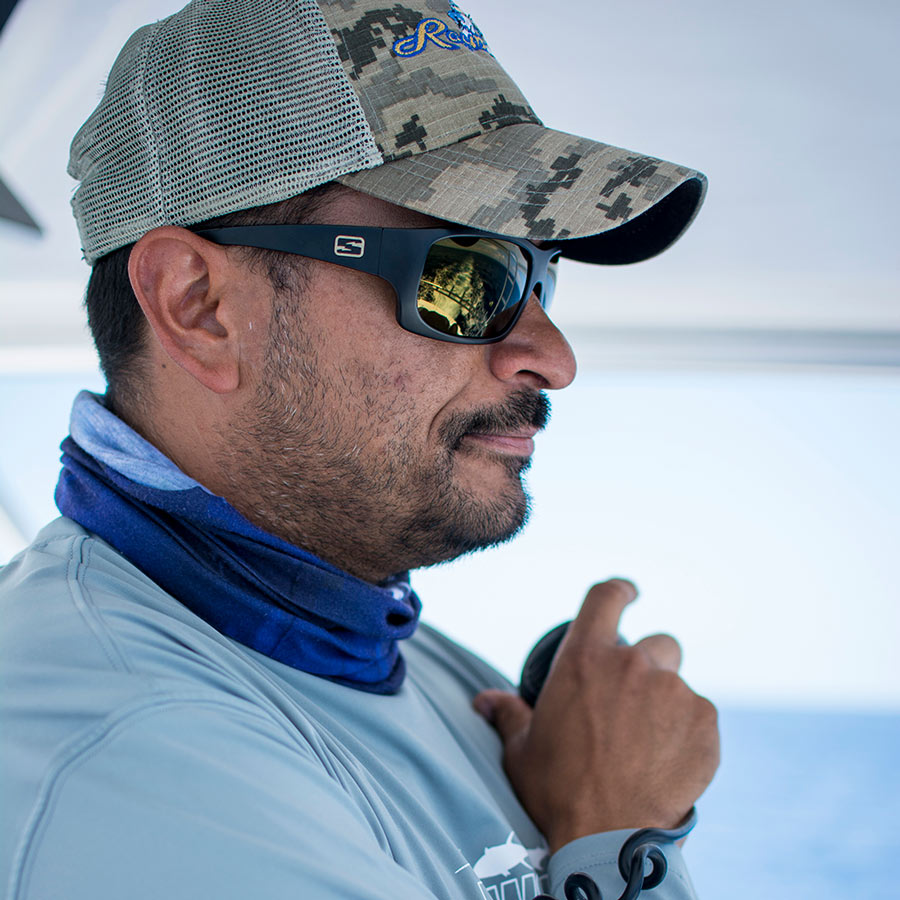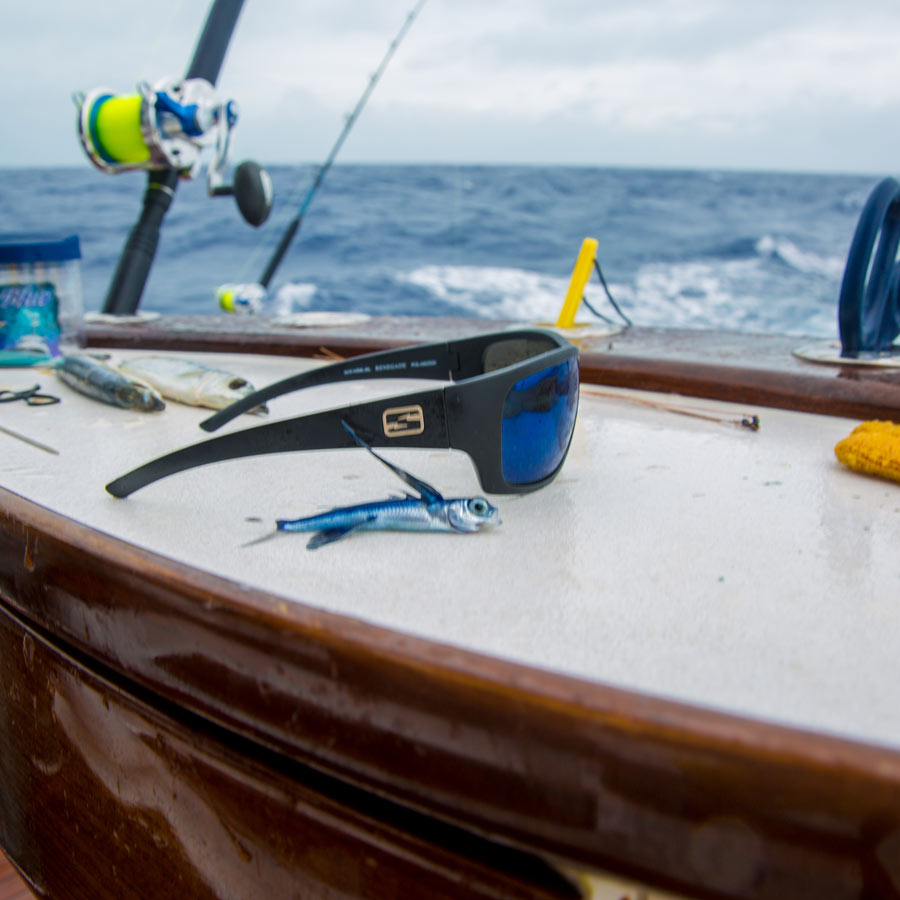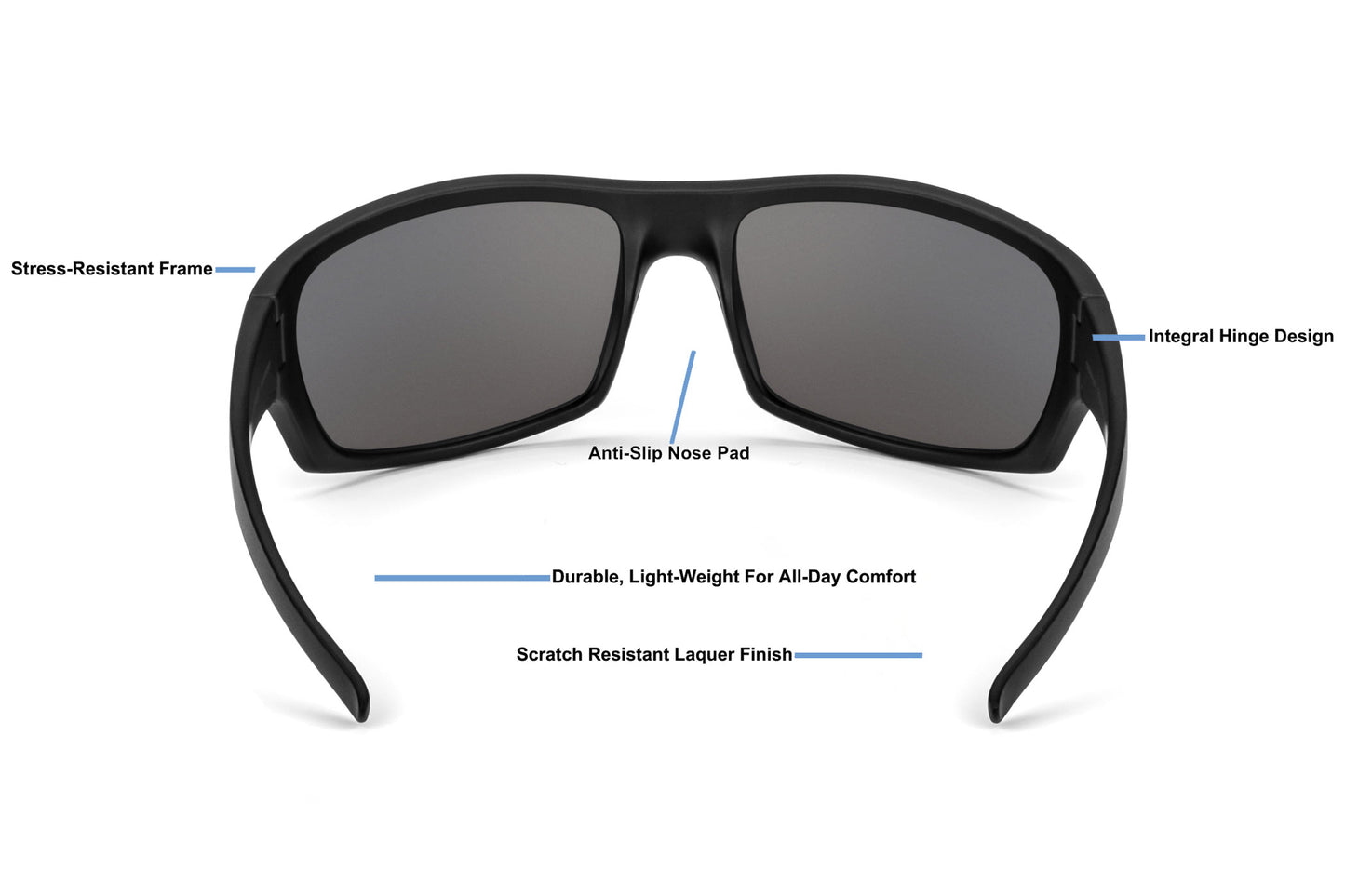 Zeiss Lens Technology
What Makes Our Vision Different