The Stampede
Experience elegance combined with superior function with Skeleton Optics' Stampede frames, meticulously crafted for the modern woman. Embrace the fusion of style and performance that sets these sunglasses apart. Polarized polycarbonate lenses by Zeiss, recognized globally for optical precision, are included in every pair. The lenses are designed with an advanced RI-PEL coating that not only promotes clear vision but also greatly enhances visibility. This unparalleled clarity alleviates the discomfort caused by glare during your outdoor adventures, allowing you to focus on what truly matters.

But the brilliance of the Stampede frames goes beyond clarity. Our sunglasses feature a premium hard coating, promising scratch resistance and impact protection. This makes them your perfect companion for all sports and outdoor activities, providing you with exceptional durability without compromising on style.

The Stampede frames, created with resilient Grilamid® TR-90, ensure lasting durability and offer unparalleled resistance to chemicals. With a comfortable Base Curve of 8 and precise measurements for an ideal fit – a DBL of 19mm, a Temple Length of 130mm, and Lens Size of A58 x B43, these frames are tailored to offer you superior comfort.

Designed and manufactured in Italy, the Stampede frames mirror the Italian flair for creating timeless and sophisticated eyewear. Elevate your style and vision with Skeleton Optics' Stampede frames – an investment in comfort, quality, and superior visual experiences. Experience the world through a lens of clarity and style.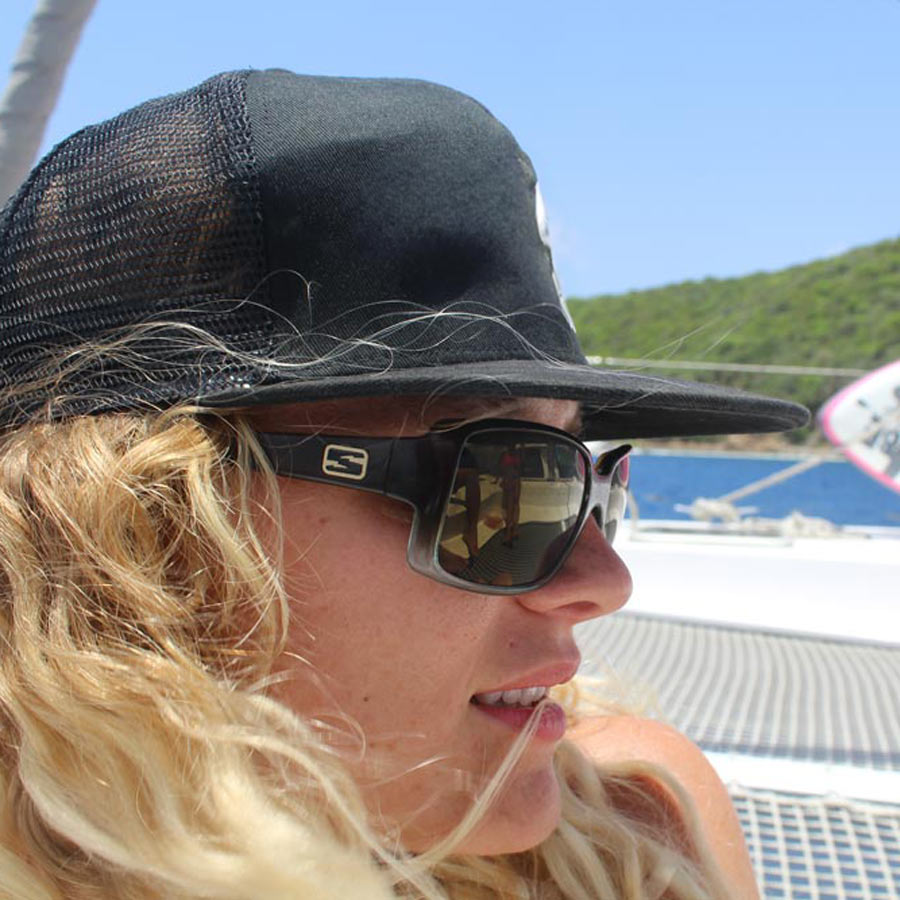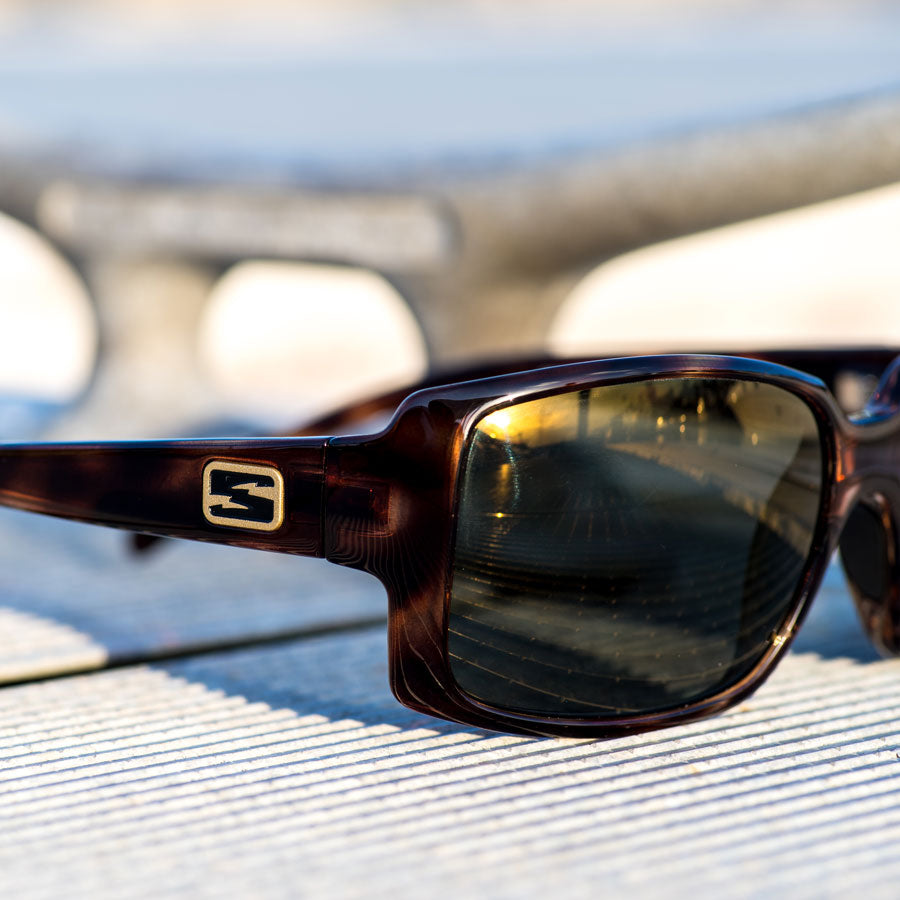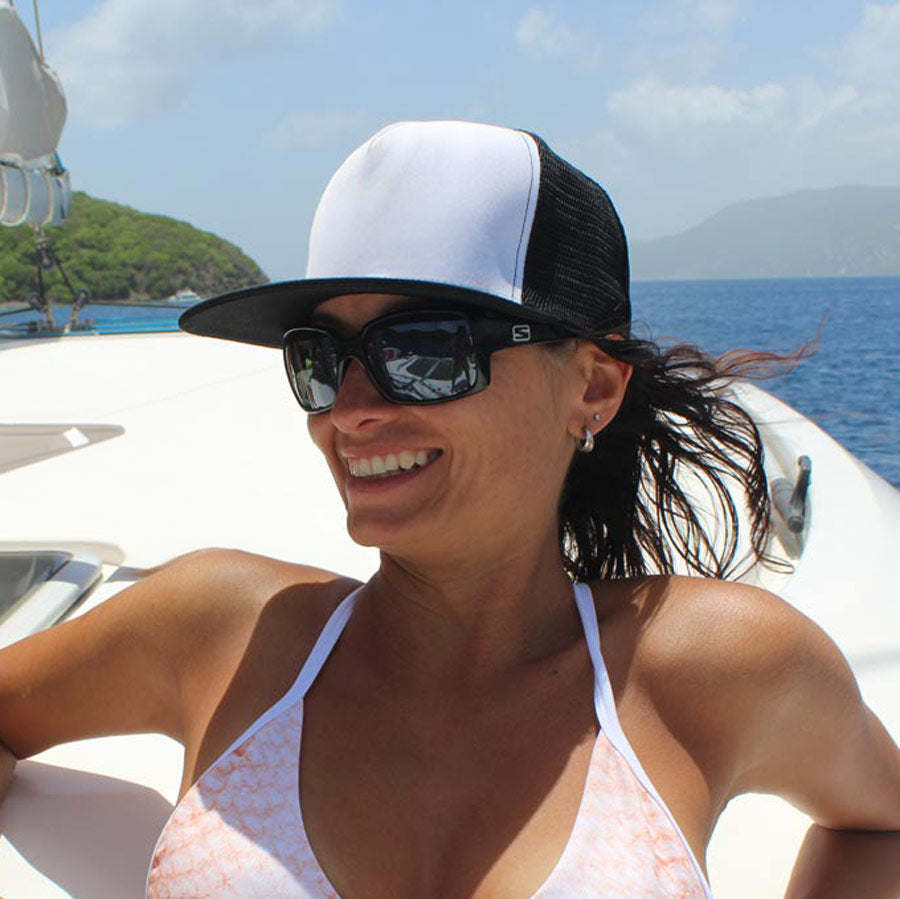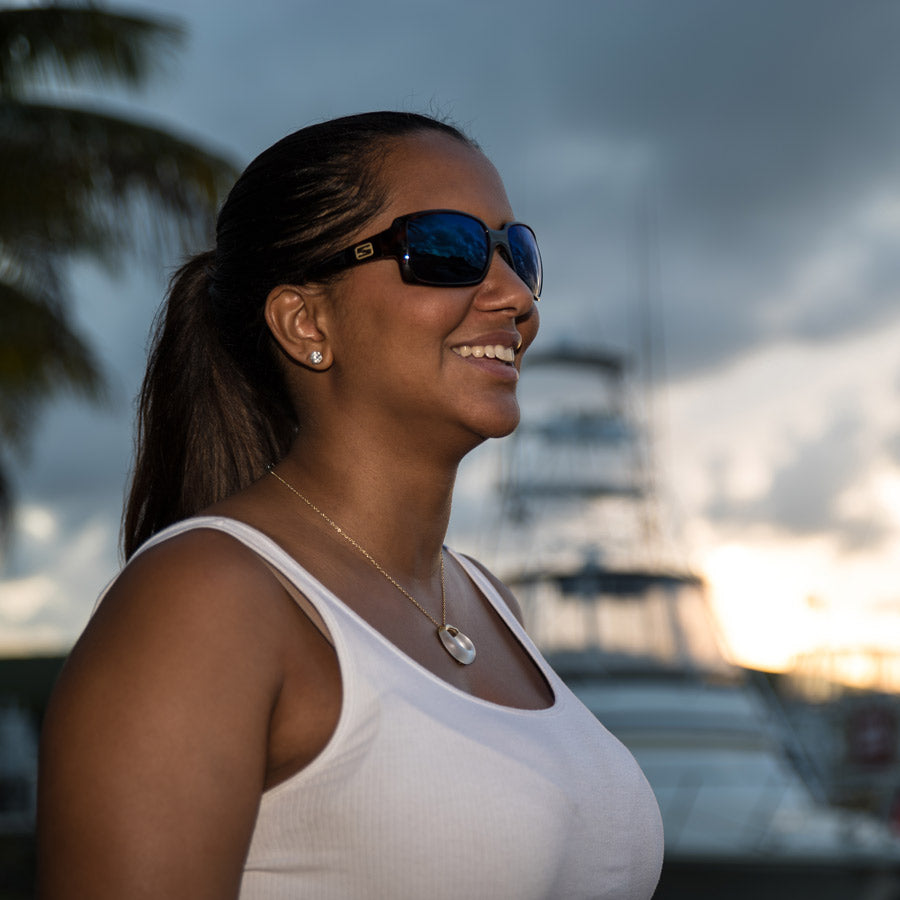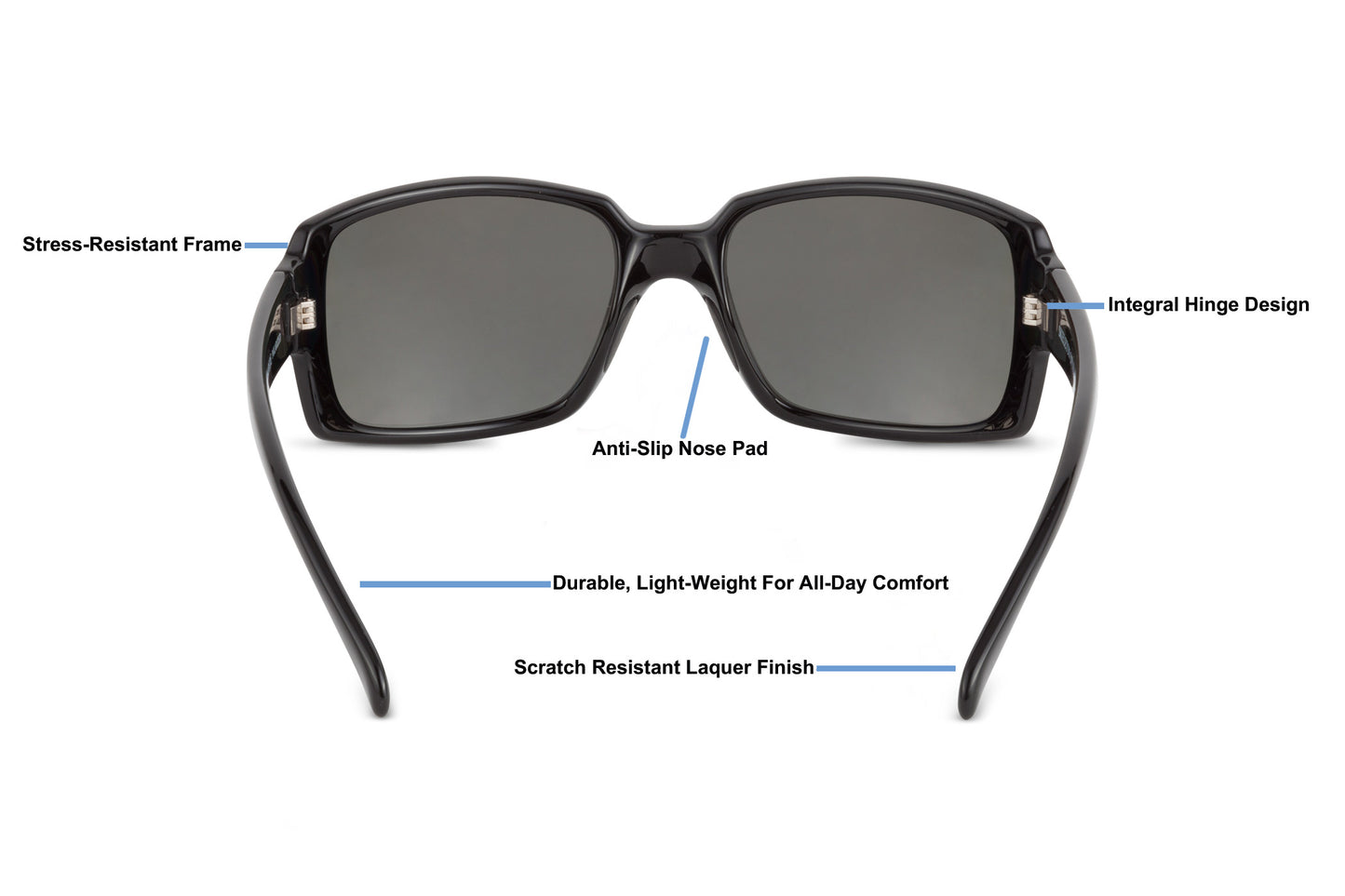 Zeiss Lens Technology
What Makes Our Vision Different