The Scout
Created for those who don't just observe the world but participate in shaping it, the Scout frames stand out as an exemplification of superb vision and extraordinary comfort.

Our Scout frames house polarized polycarbonate lenses by Zeiss, leaders in optical technology. With 100% UV protection, your eyes remain safeguarded against harmful ultraviolet rays. The lenses also boast an advanced TRI-PEL/RI-PEL coating. This cutting-edge technology offers unparalleled vision and clarity, dramatically reducing glare-induced discomfort during outdoor activities.

Every feature of the Scout frames accentuates its commitment to superiority. It comes equipped with a premium hard coating for impeccable scratch resistance and impact resilience, making them an ideal companion for your sports adventures. The frames are constructed with highly durable and chemical-resistant Grilamid® TR-90, promising endurance and longevity.

The Scout frames flaunt a Base Curve of 8, DBL of 18mm, Temple Length of 115mm, and Lens Size A/B of A65 x B40 for an ergonomic fit and superior comfort. Immaculately designed and manufactured in Italy, they celebrate the Italian tradition of high-end eyewear craftsmanship.

With the Scout frames, we invite you to go beyond just seeing—experience true vision, elevated style, and reinforced durability. Step into the world with confidence and make your mark with Skeleton Optics.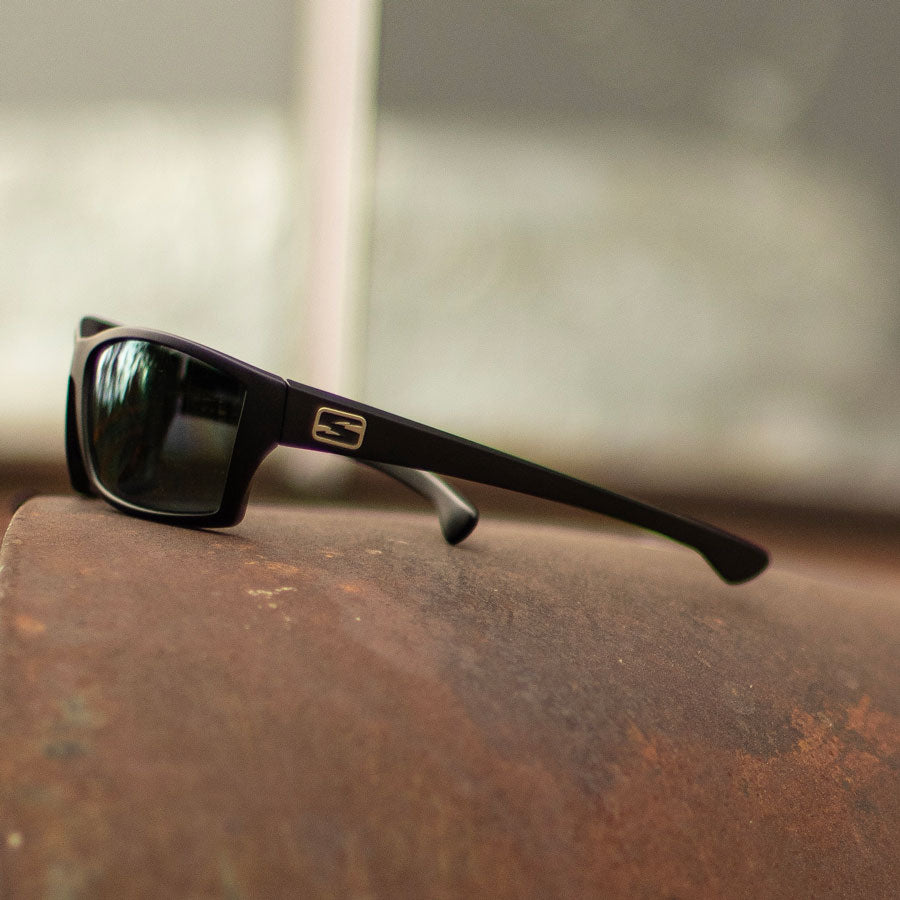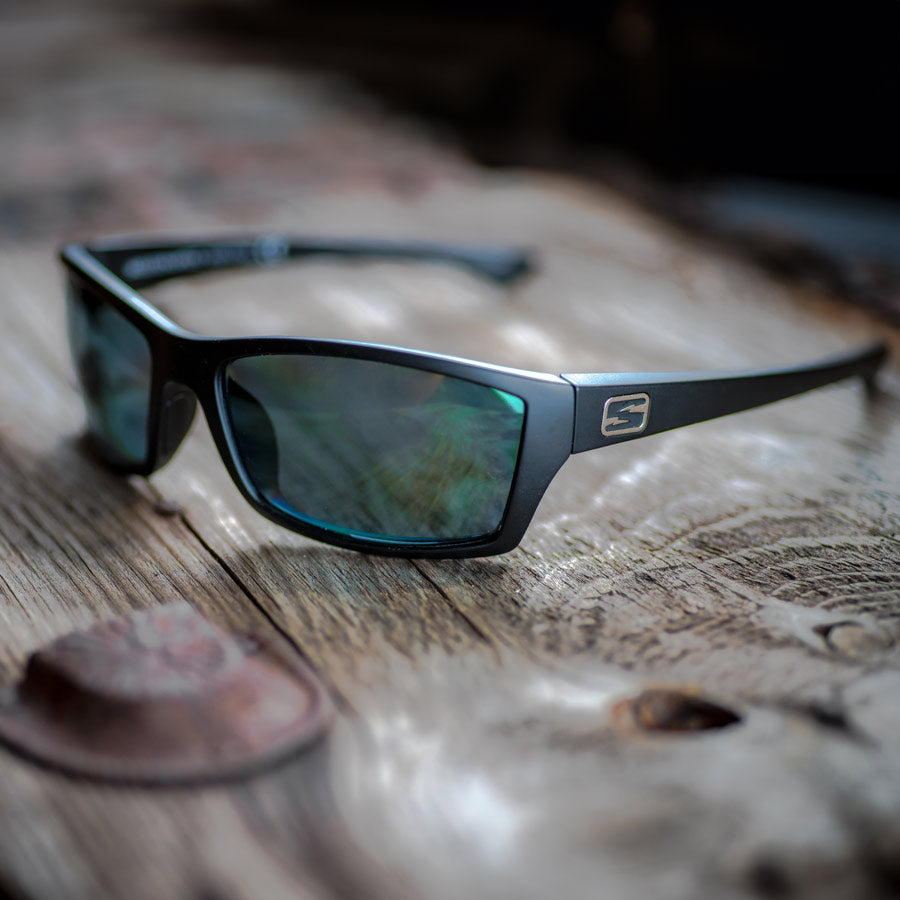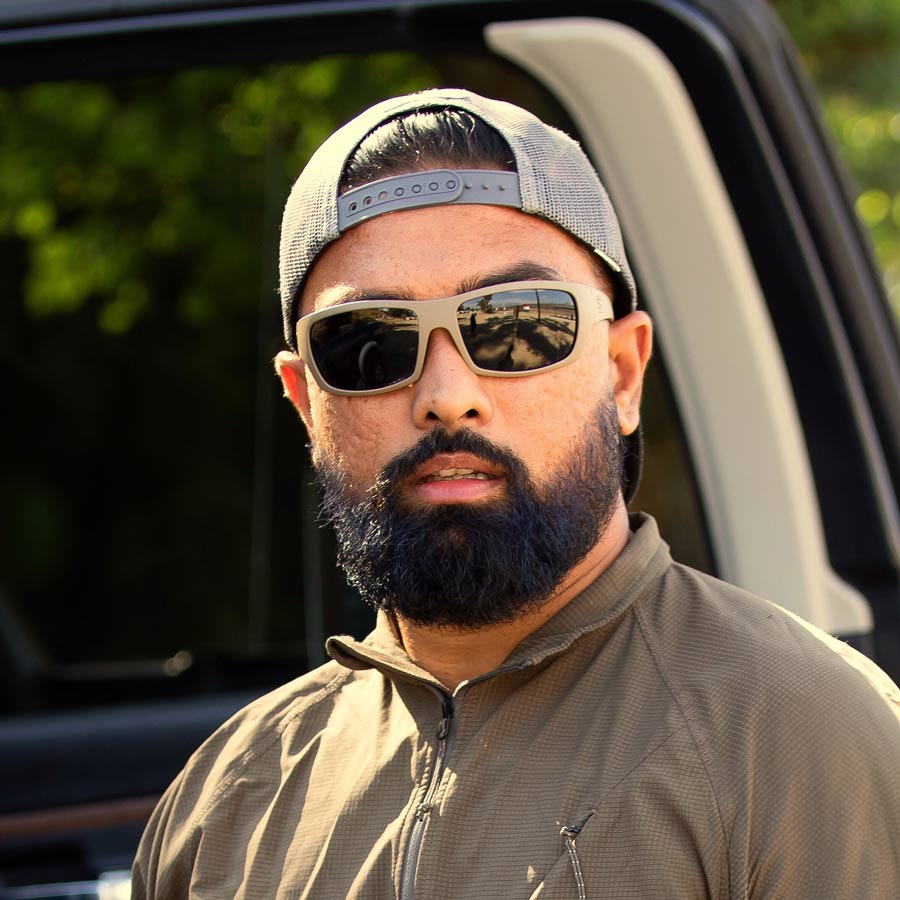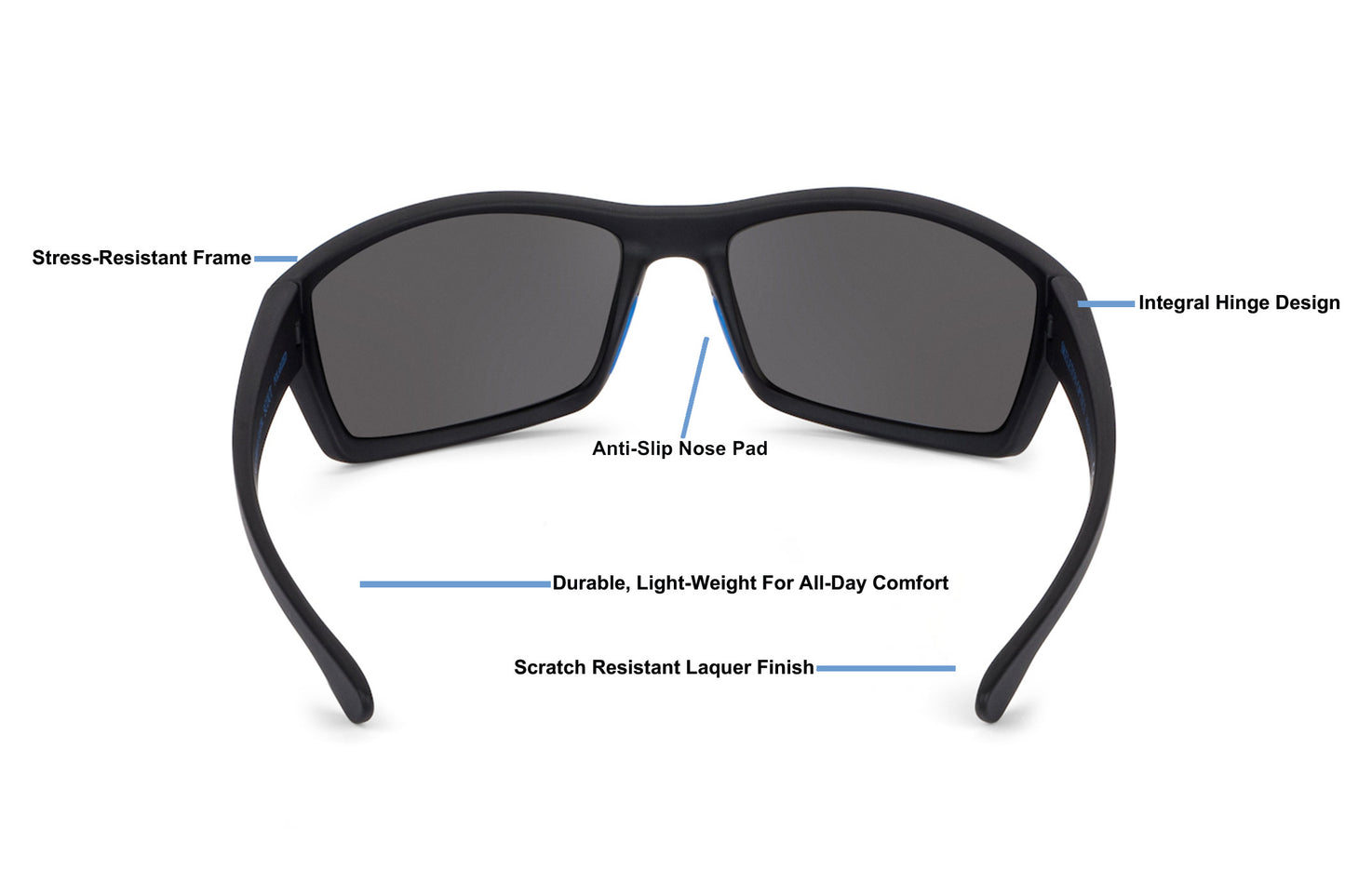 Zeiss Lens Technology
What Makes Our Vision Different