The Outlaw
Meet the Outlaw frames from Skeleton Optics - a symbol of defiant style and unparalleled functionality. Crafted for the nonconformists who courageously challenge the mainstream, the Outlaws are a tangible embodiment of audacious fashion and superior performance.

The Outlaw sunglasses feature polarized polycarbonate lenses by Zeiss, a global leader in optical technology, offering 100% UV protection. Your eyes will be perfectly shielded from harmful ultraviolet rays, a paramount concern for outdoor enthusiasts. The lenses incorporate an advanced TRI-PEL/RI-PEL coating, resulting in clear and sharp vision while reducing glare discomfort, providing you with a superior visual experience in your outdoor adventures.

But it's not just about the lenses. The Outlaw frames stand as a testament to unrivaled craftsmanship and attention to detail. Coated with a premium hard layer, these frames are exceptionally scratch-resistant and impact-resistant, making them a resilient partner for all your sporting pursuits. Constructed using Grilamid® TR-90, a high-quality material known for its incredible durability and chemical resistance, these frames are built to last.

Specifically designed with an extra-large fit, the Outlaw frames possess a Base Curve of 8, a DBL of 18mm, Temple Length of 135mm, and Lens Size A/B of A62 x B38. This ensures an uncompromised and comfortable fit, making them an excellent choice for those seeking larger-sized eyewear. As with all Skeleton Optics products, the Outlaw frames are impeccably designed and manufactured in Italy, offering a piece of the country's renowned eyewear craftsmanship.

With the Outlaw frames, defy expectations, embrace your individuality, and experience the world through a lens of exceptional clarity and remarkable durability. Rise above the norm, embrace the extraordinary - be an Outlaw.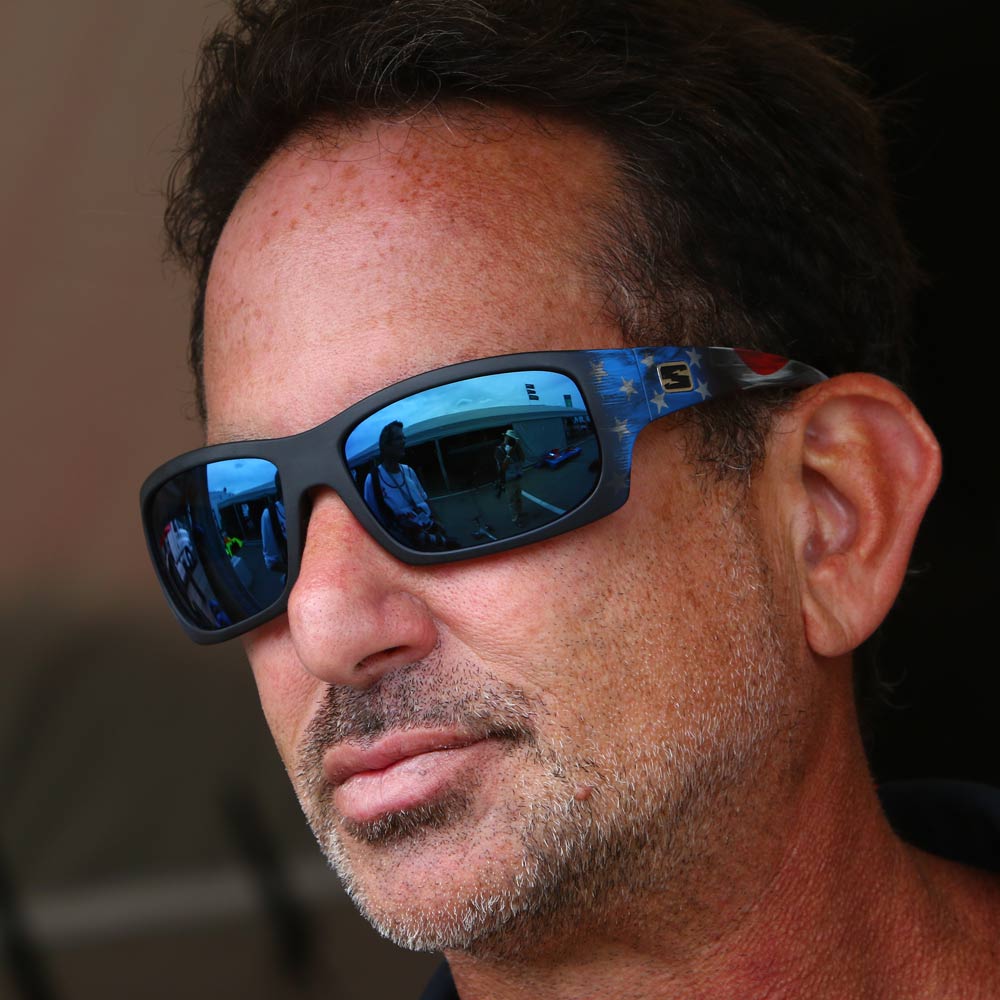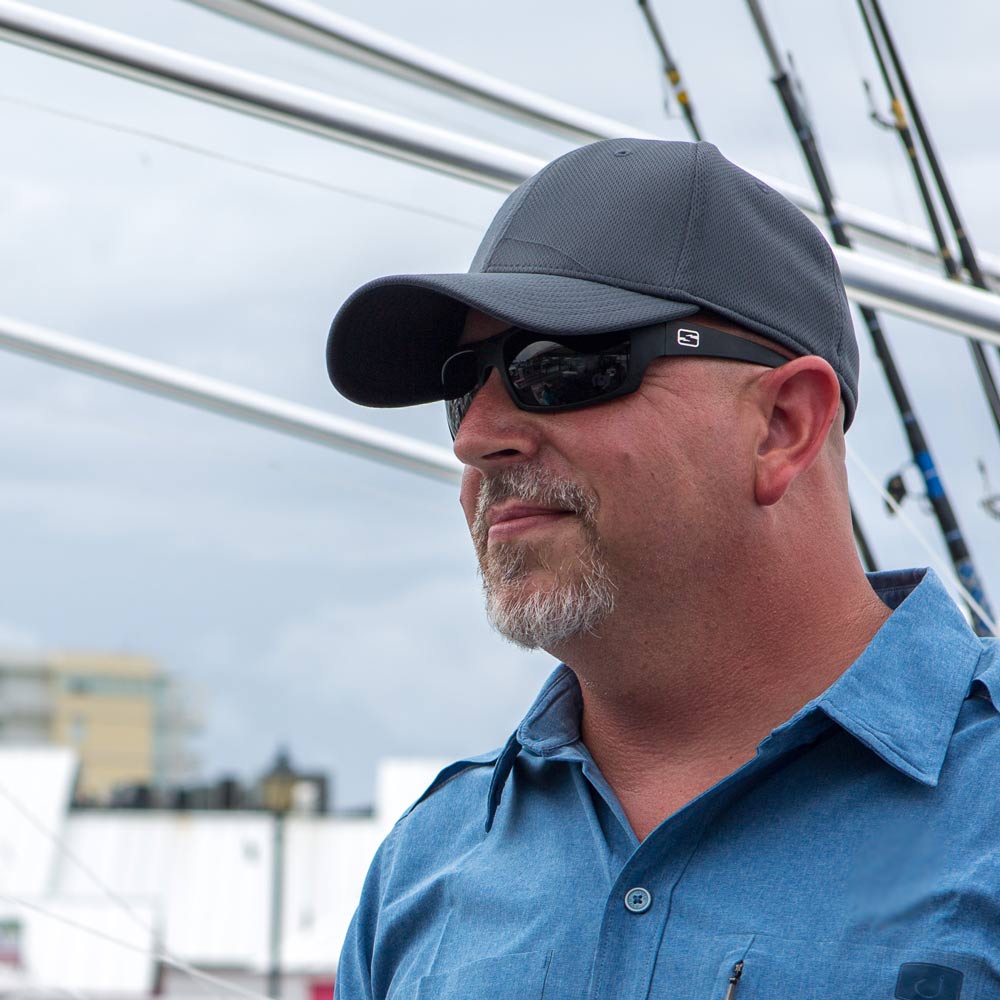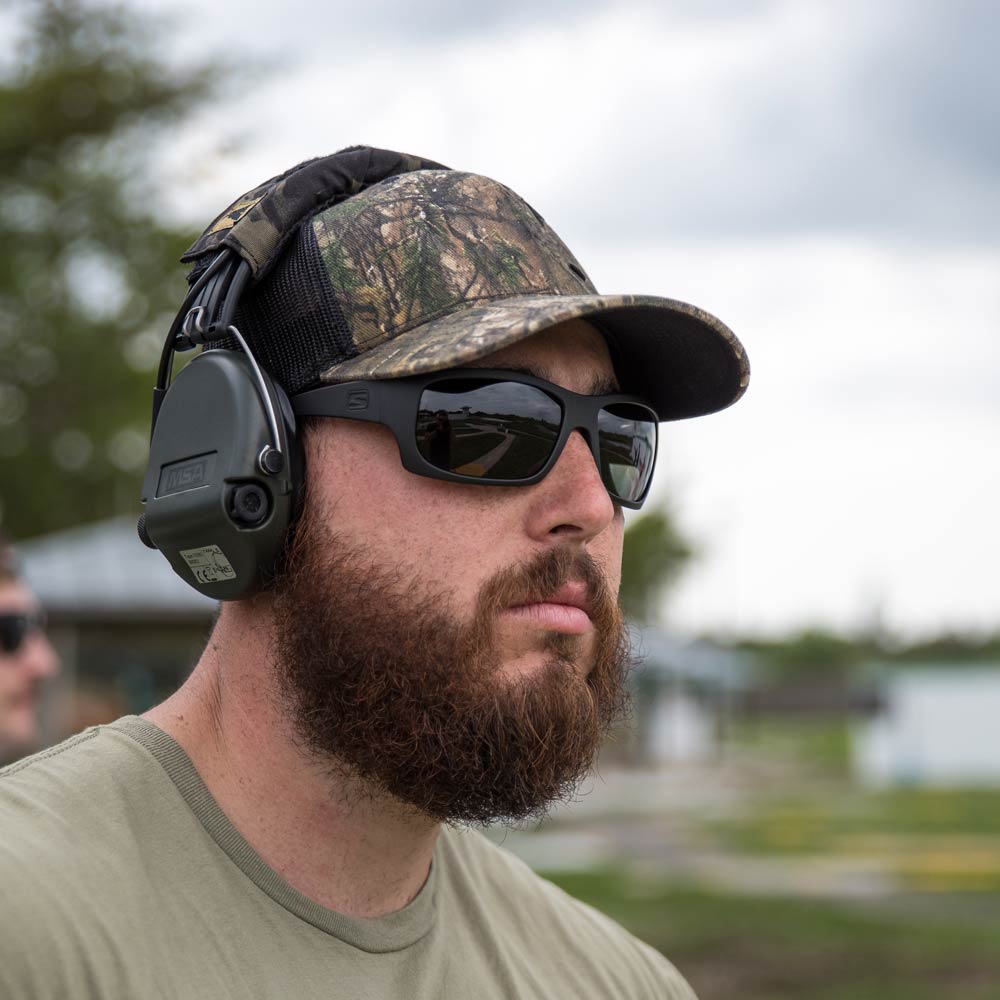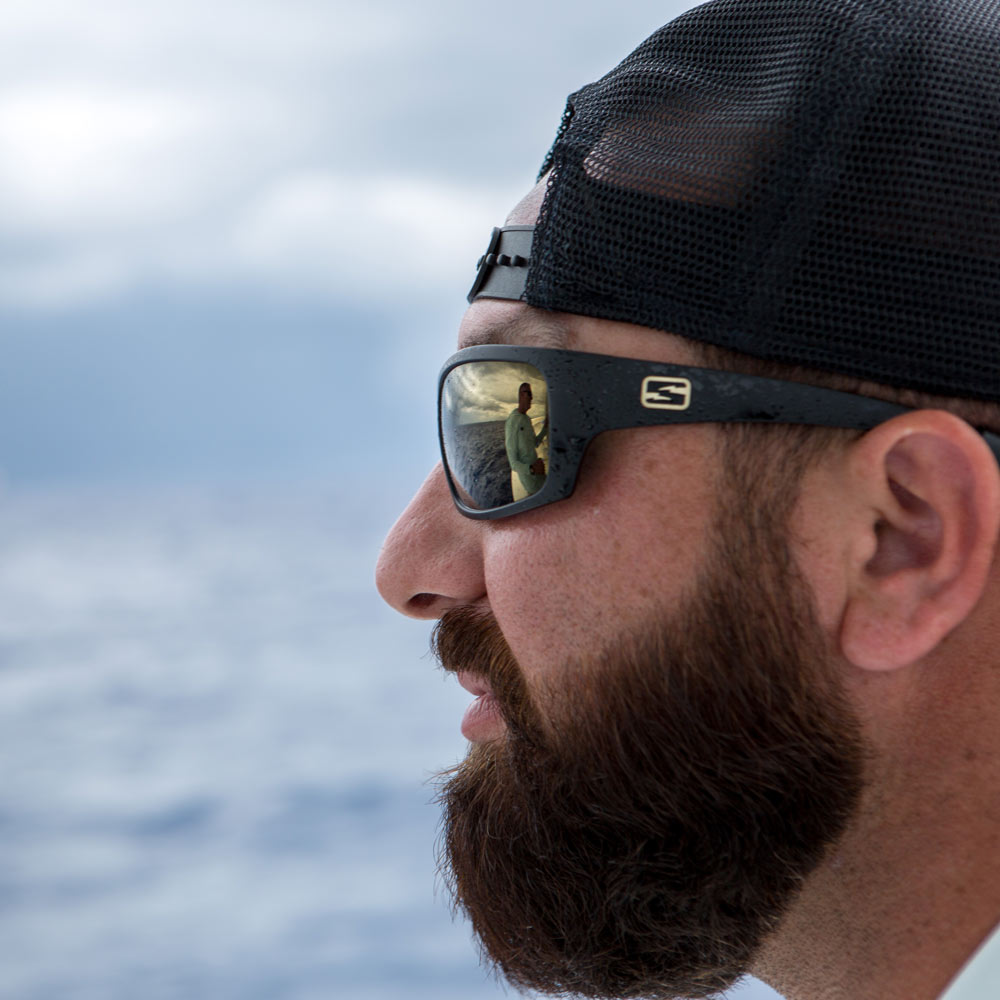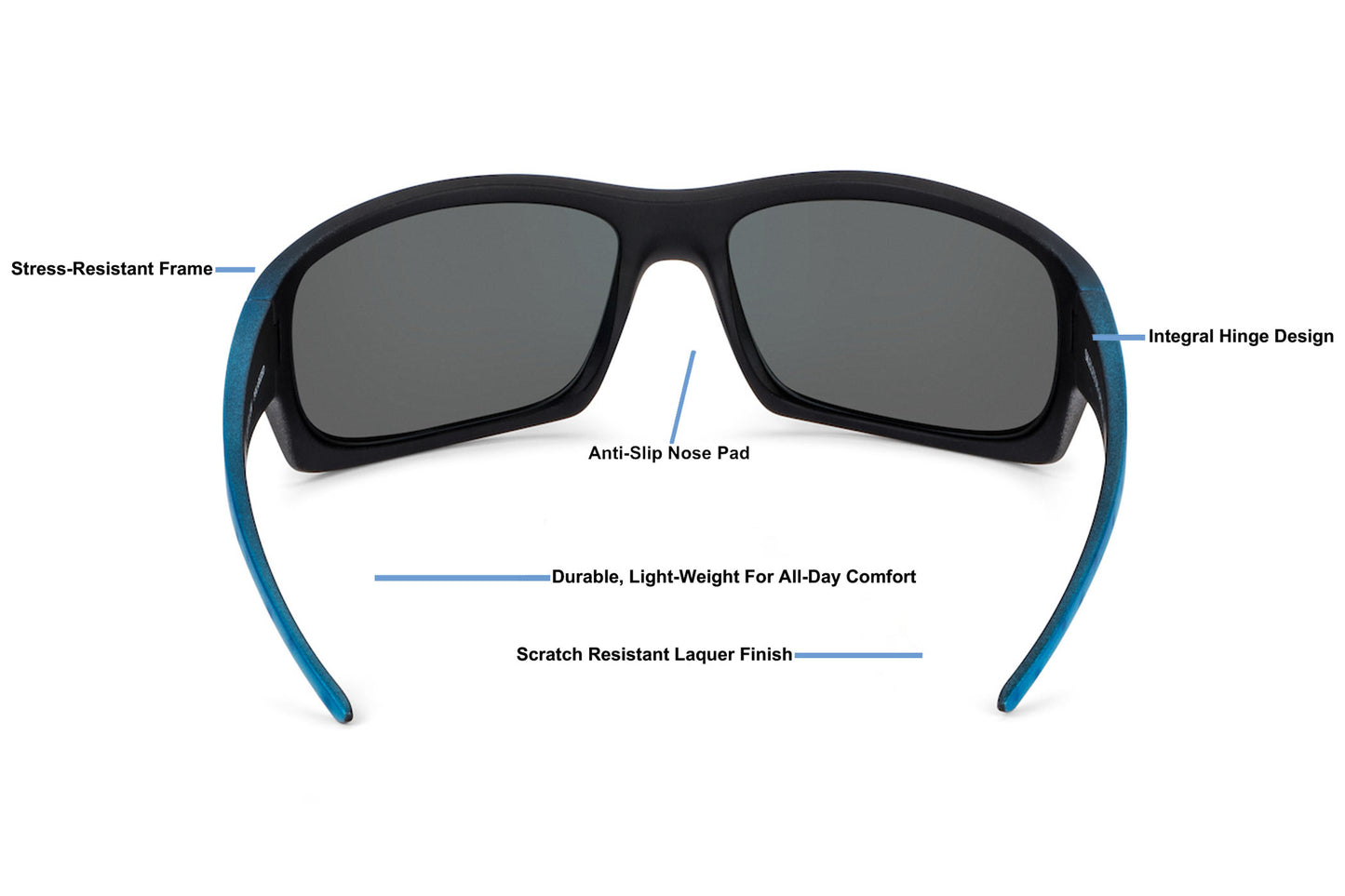 Zeiss Lens Technology
What Makes Our Vision Different