Transform Your Angling Adventure With Our Premium Fishing Sunglasses
Take your angling experience to new heights with Skeleton Optics. Armed with our polarized fishing sunglasses, you'll not only reduce glare but spot your catch with unprecedented clarity. It's a new era of fishing, and you're leading the way.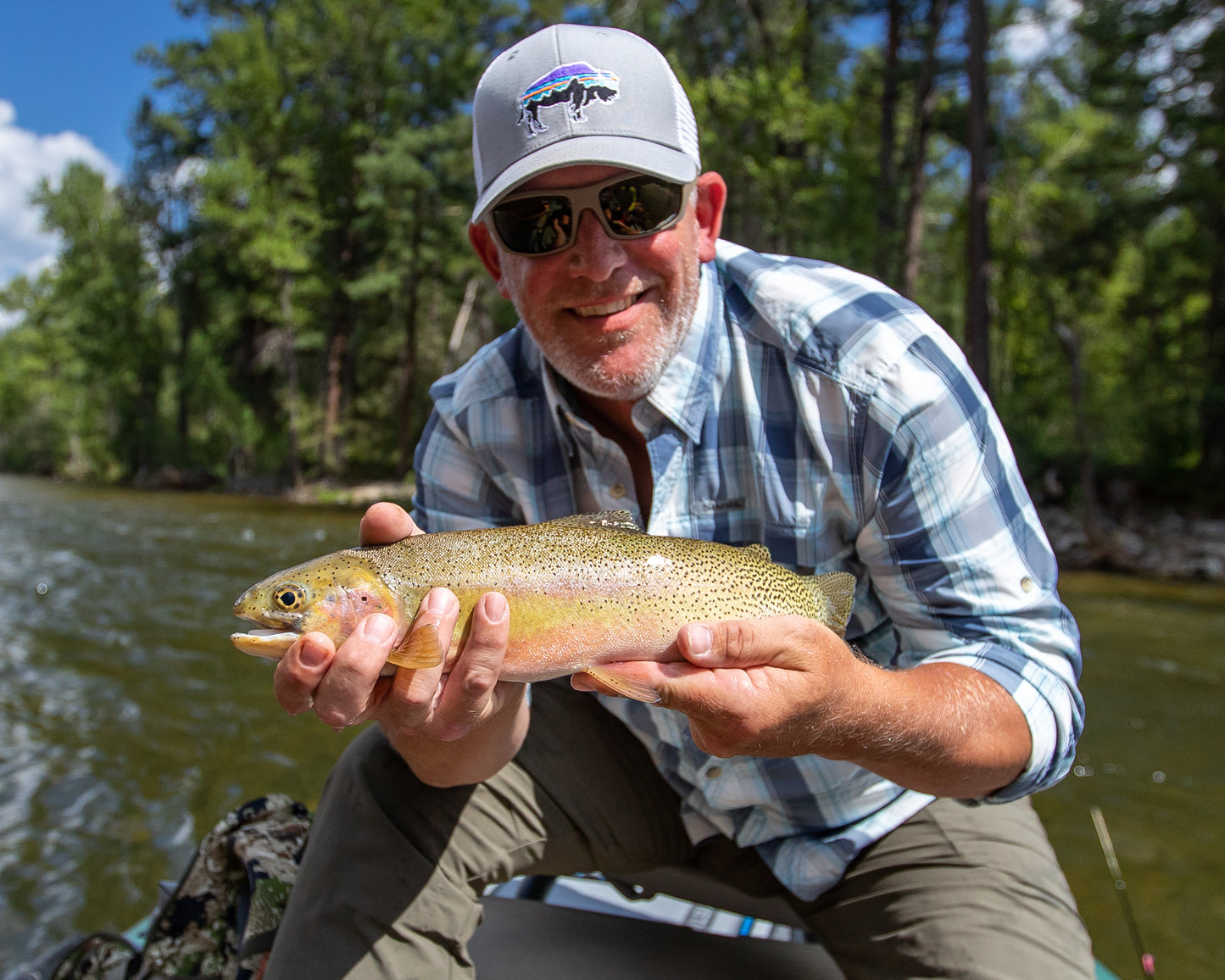 Embrace the Elements – Rugged Fishing Sunglasses Built to Last
Brace yourself for the elements with Skeleton Optics' Fishing Sunglasses, engineered with precision for those who dare to venture into the unknown. When it comes to fishing, we understand that conditions can change in a heartbeat. Sunny skies can turn cloudy, calm waters can become turbulent, and serene breezes can transform into strong gusts. But no matter how challenging or unpredictable the circumstances, your vision shouldn't have to suffer.

Crafted with robust, Italian-made frames and scratch-resistant Carl Zeiss Vision lenses, our fishing sunglasses are built to endure the unexpected. They offer a shield that stands up to intense sun, driving rain, saltwater sprays, and occasional drops or impacts. These resilient traits mean that you can rely on your sunglasses to stay in optimal condition even during the most demanding fishing trips.

Join the ranks of discerning fishermen who have already discovered the exceptional performance of Skeleton Optics' Fishing Sunglasses. Dive into your next fishing adventure with the ultimate confidence that comes from being prepared for whatever Mother Nature might throw at you.