The Tomahawk
The Tomahawk's gunmetal frame is more than just a stylistic statement. Its deceptively sleek design masks a durable construction designed to endure anything Mother Nature throws your way. Made from anodized aluminum, this frame guarantees lasting durability, ensuring that your Tomahawk frames will weather all conditions and stand the test of time.

The Tomahawk aviator frames come equipped with polarized polycarbonate lenses by Zeiss, offering 100% UV protection. Your eyes will be shielded from harmful ultraviolet rays while you're hunting, fishing, barbecuing, or simply basking in the great outdoors. These lenses also feature an advanced TRI-PEL / RI-PEL coating, ensuring clear vision by significantly reducing glare and promoting visual comfort during your outdoor activities.

Apart from being an epitome of style and resilience, the Tomahawk sunglasses offer premium functionality and comfort. They feature a Base Curve of 6, a DBL of 17mm, a Temple Length of 142mm, and a Lens Size A/B of A58 x B51. This precise configuration ensures a comfortable and secure fit for all face shapes and sizes.

Like all Skeleton Optics products, the Tomahawk frames are meticulously designed and manufactured in Italy, upholding the country's rich heritage of eyewear craftsmanship. As you venture into the wild with the Tomahawk aviator frames, you're not just wearing sunglasses - you're donning a piece of fine Italian craftsmanship.

The Tomahawk aviator frames: built for explorers, designed for durability, and inspired by a legacy. Gear up, venture out, and let the world become your playground.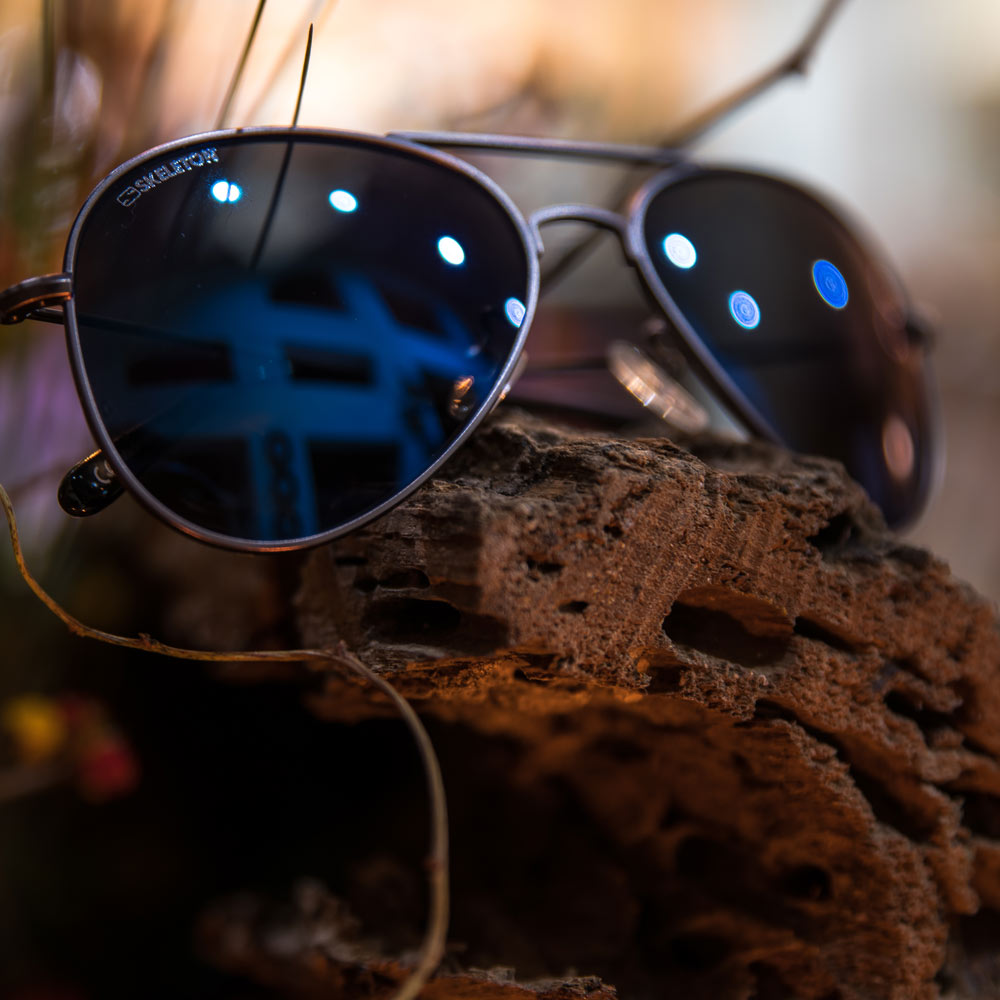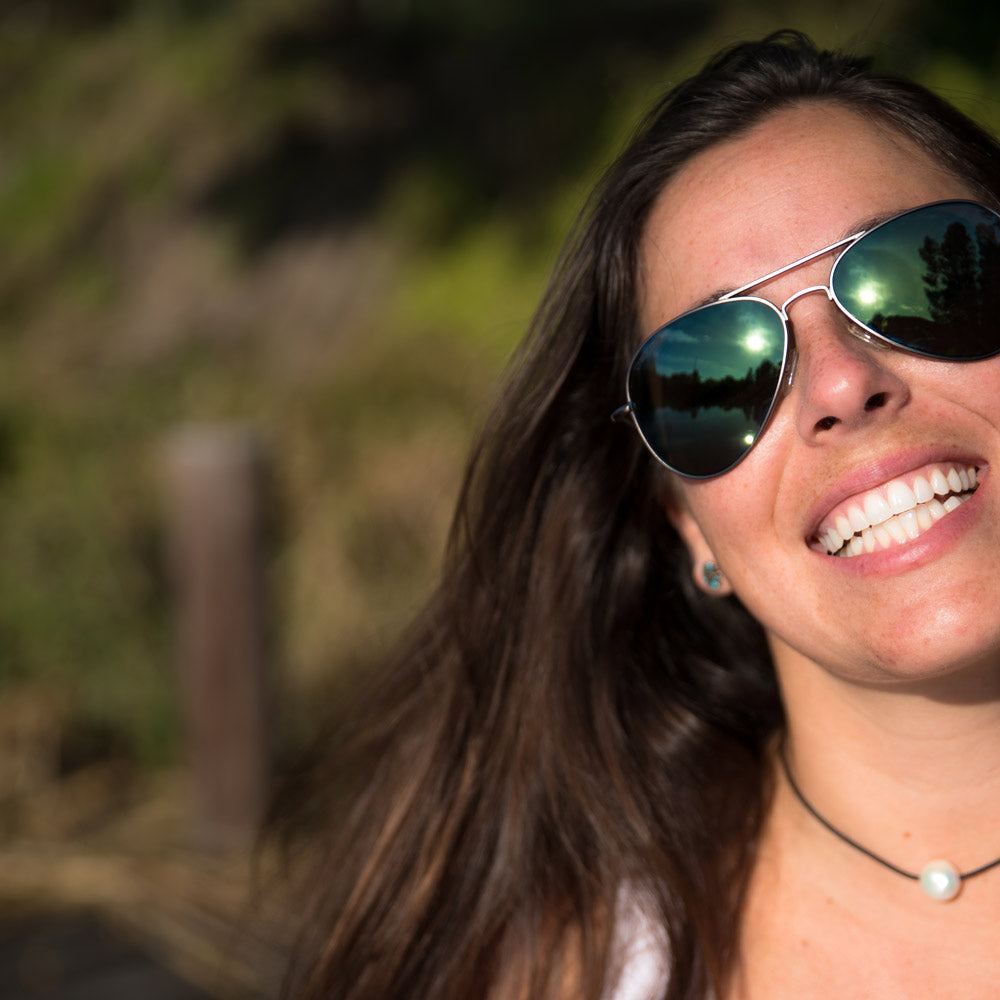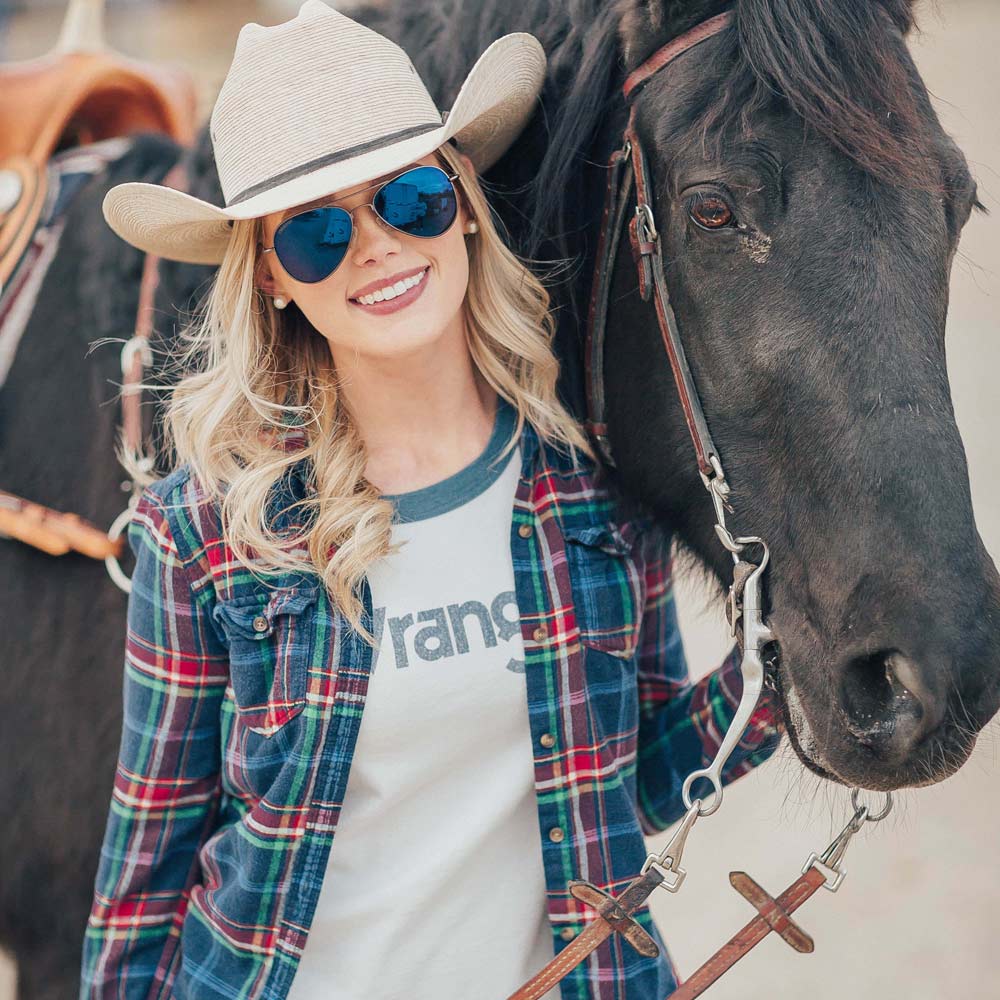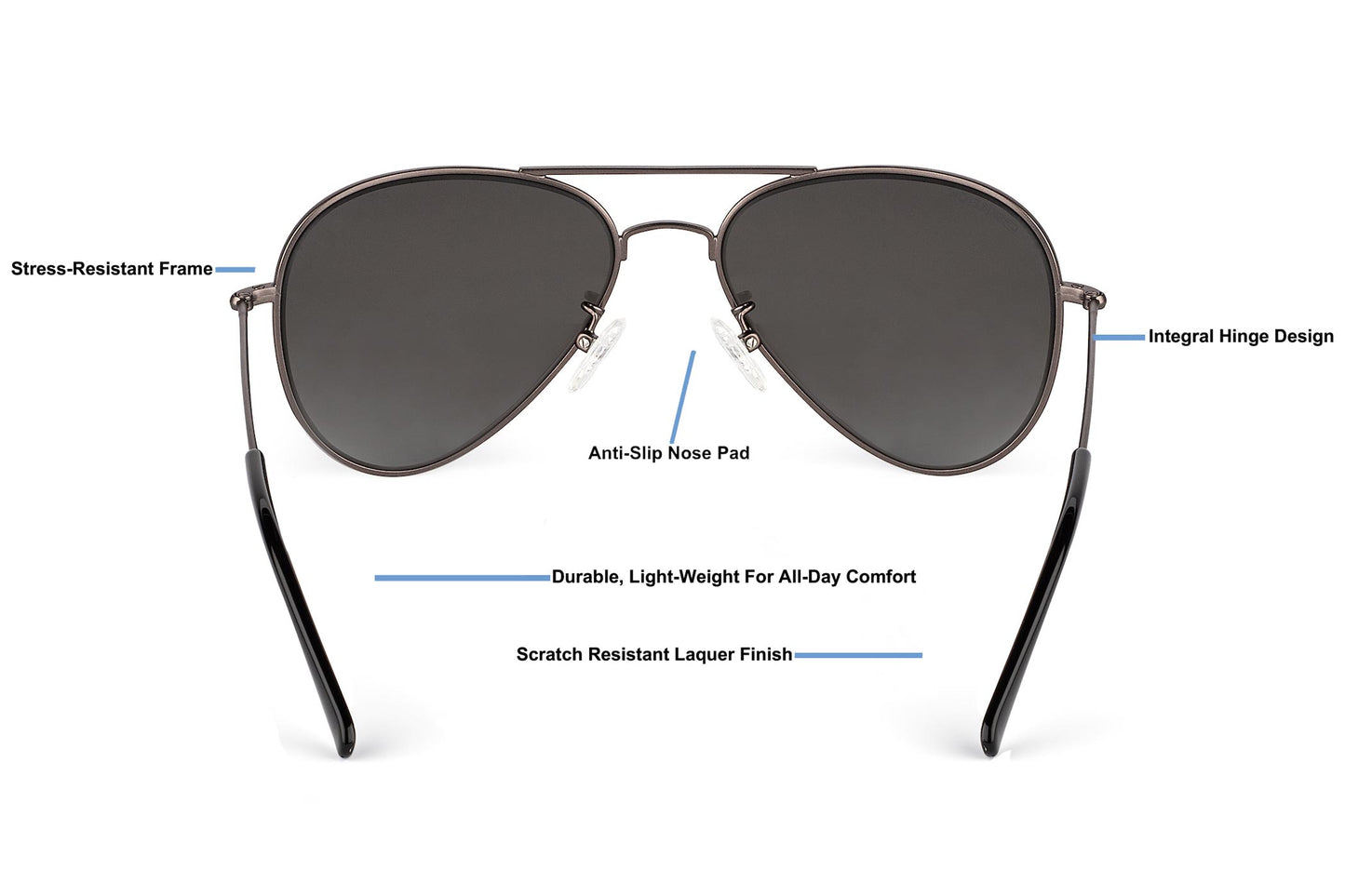 Zeiss Lens Technology
What Makes Our Vision Different